The TBWC includes representatives from local, state and federal agencies, environmental organizations, citizen and residential groups, agricultural and shellfish industries, recreational interests and individual stakeholders.
TBWC has received recognition for its effective consensus based strategy. In 2001 the Joint Task Force on California Watershed Management chose TBWC as an Exemplary Watershed Protection Project. TBWC received the Marin Conservation League's Marin Green Award for Environmental Leadership in 2006.
TBWC continues to be a highly effective roundtable for collaboration on diverse issues, projects and opportunities, in addition to providing data analysis and dissemination of information regarding the watershed and its condition.
Learn more about our members or our staff by exploring the list and links below.
The Tomales Bay Watershed Council Foundation (a 501(c)3 non-profit) facilitates funding of Council (& Partner) priorities, learn more about the Foundation here.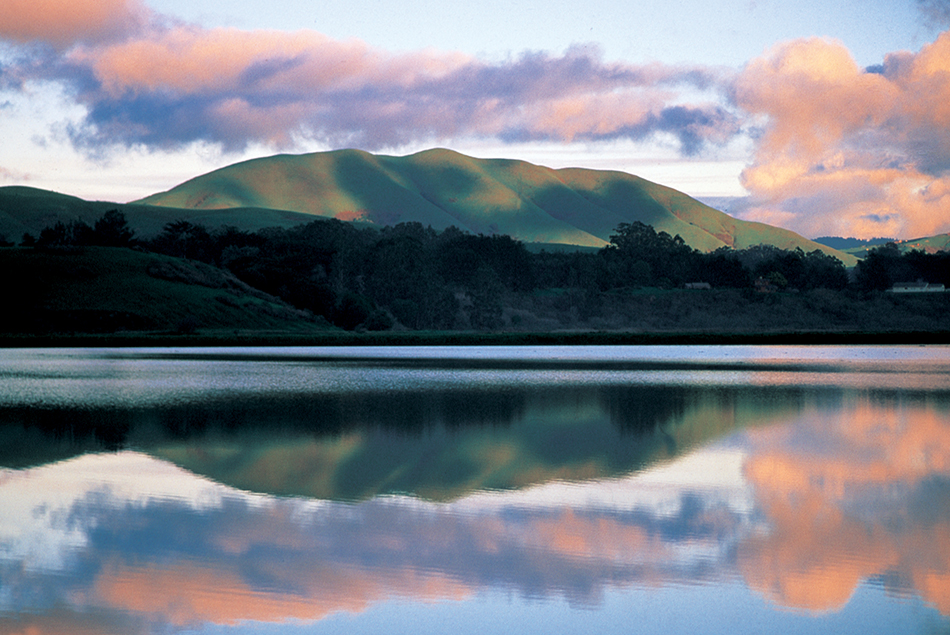 Council Members
Bodega Marine Lab
California Department of Fish and Wildlife
California Department of Public Health
Cypress Grove Preserve, Audubon Canyon Ranch
East Shore Planning Group
Environmental Action Committee of West Marin
Golden Gate Trout Unlimited
Gulf of Farallones National Marine Sanctuary
Inverness Public Utility District
Local community members
Marin County Stormwater Pollution Prevention Program
Marin County District Supervisor, Dennis Rodoni
Marin Municipal Water District
Marin Resource Conservation District
Miller Creek Ranch
Point Blue Conservation Science
Regional Water Quality Control Board
Salmon Protection and Watershed Network
Save Our Seashore
Tomales Bay Association