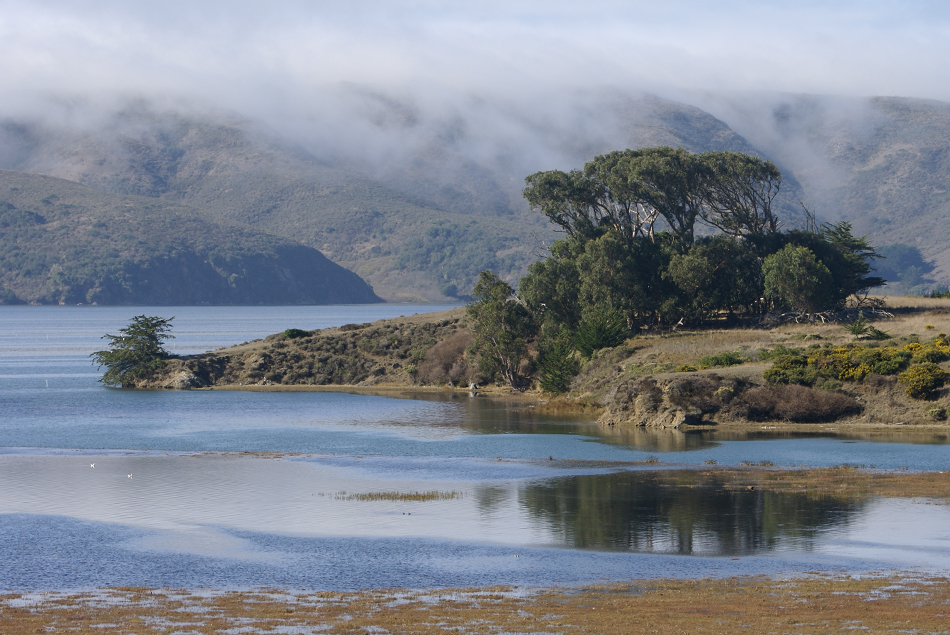 These periodic conferences are an opportunity to gather agency staff, scientists, policy makers and the public to share what we know about the state of the watershed's natural resources, challenges it faces and the stewardship actions being implemented or planned.
The first four conferences were hosted and supported by local groups, funding and partners, and the Tomales Bay Watershed Council was honored to host the fifth, sixth and seventh conferences in 2010, 2012 and 2016 with the support of local, State and federal partners.
Proceedings from past State of Tomales Bay Conferences are available below.
The first four conference proceedings include agendas and conference transcripts. The fifth conference is available on video. Agendas and presentations from the sixth and seventh conference are available. Each of the conference proceedings are available through the links below. We are looking forward to the next State of the Bay Conference!
 1st State of Tomales Bay Conference – 1988
 2nd State of Tomales Bay Conference – 1990
 3rd State of Tomales Bay Conference – 1992
 4th State of Tomales Bay Conference – 2000
 5th State of the Bay Conference – 2010
6th State of the Bay Conference – 2012
 7th State of the Bay Conference – 2016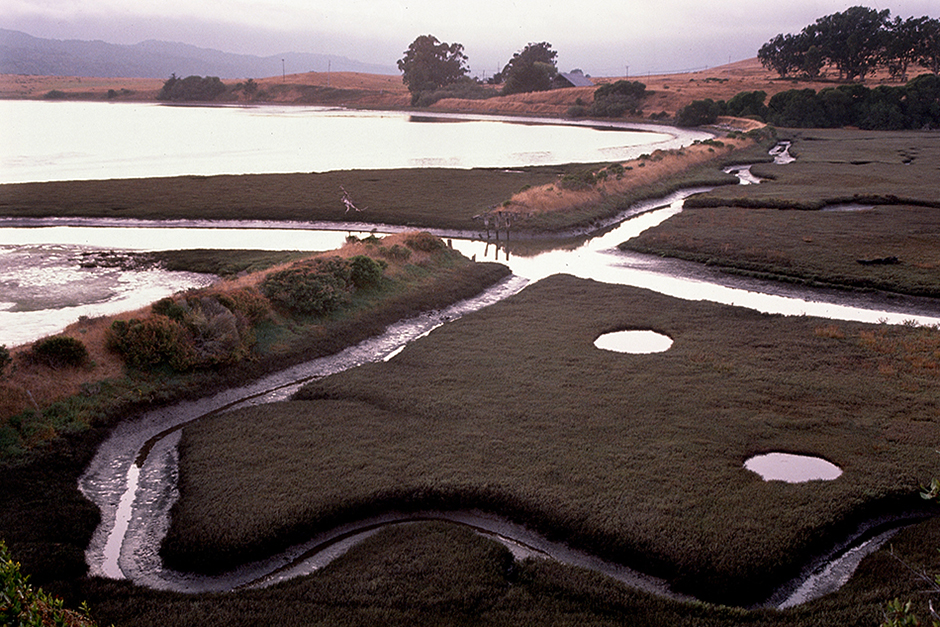 EnvironmentalEye.org