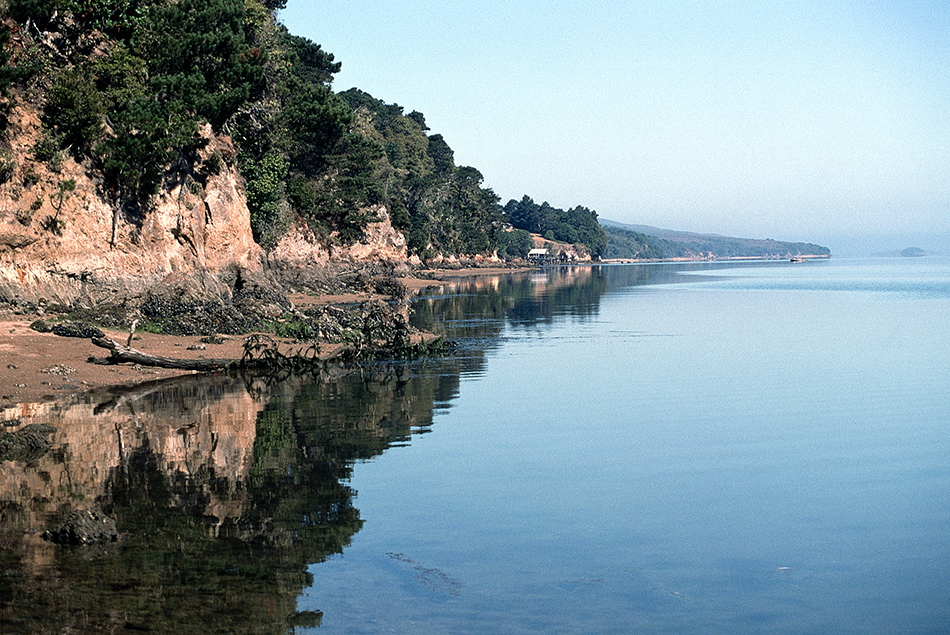 Support the TBWCF every time you shop through Amazon.com by shopping through the Amazon Smile program and the Foundation will receive 0.5% off eligible purchases. Register and shop here: https://smile.amazon.com/ch/56-2464115
Your support will help the TBWC realize its mission of stewardship of the waters and lands of the Tomales Bay watershed. Donations to the Tomales Bay Watershed Council Foundation (a 501 (c)(3) non-profit organization) are tax deductible.
Donations help us maintain our public education and outreach, engagement with policy makers and resource managers, and will enable us to continue our important water quality monitoring activities. See the Adopt Our Watershed page for more details about our monitoring program and the benefits it provides to our members, partners and to our watershed.
You can donate online by clicking the link below, or you can mail a check today to:
TBWCF
P.O. Box 447
Point Reyes Station, CA 94956
100% of check donations, or electronic funds transfers benefit the Council.
Online donations are made through JustGiving which charges a small percentage of each donation for processing.
Support a specific project, or program, or just support the Council in general. Whatever your choice, know that your support will help the Council actively foster consensus-based stewardship through planning and monitoring as well as support of on-the-ground restoration or management practices that improve the natural condition of the watershed.