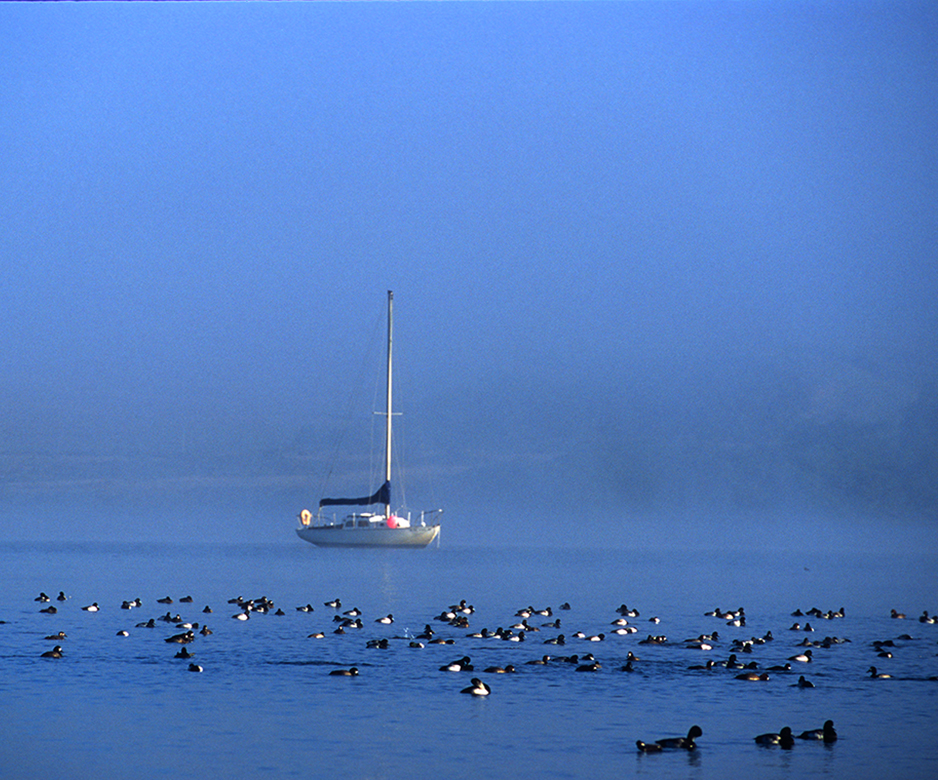 About the Tomales Bay Watershed Council
The Tomales Bay Watershed Council (TBWC) was formed in 1999 by the region's stakeholders out of concern about water quality and interest in improving the watershed's vital natural resources. The Council ceased to exist in 2022. The Tomales Bay Watershed Council Foundation (now doing business as Tomales Bay Foundation (TBF), a 501c3, continues to exist and includes an Advisory Committee, comprised mostly of past Council members.
The TBF has an advisory committee which includes representatives from local, state and federal agencies, environmental organizations, citizen and residential groups, agricultural and shellfish industries, recreational interests and individual residents. Learn more in who we are.
The TBF provides an effective forum to advance watershed restoration and implement strategies to improve quality of life. Learn more in Stewardship.
TBF is advancing projects to enhance riparian corridors, improve conditions on agricultural lands, protect streams from storm water and septic pollution, restore wetlands, eliminate fish migration barriers, improve storm water runoff management, and increase reliability of water supplies. We also have a student research grants program which hopes to award several grants in 2023
.
Photo by Richard Blair & Kathleen Goodwin/EnvironmentalEye.org