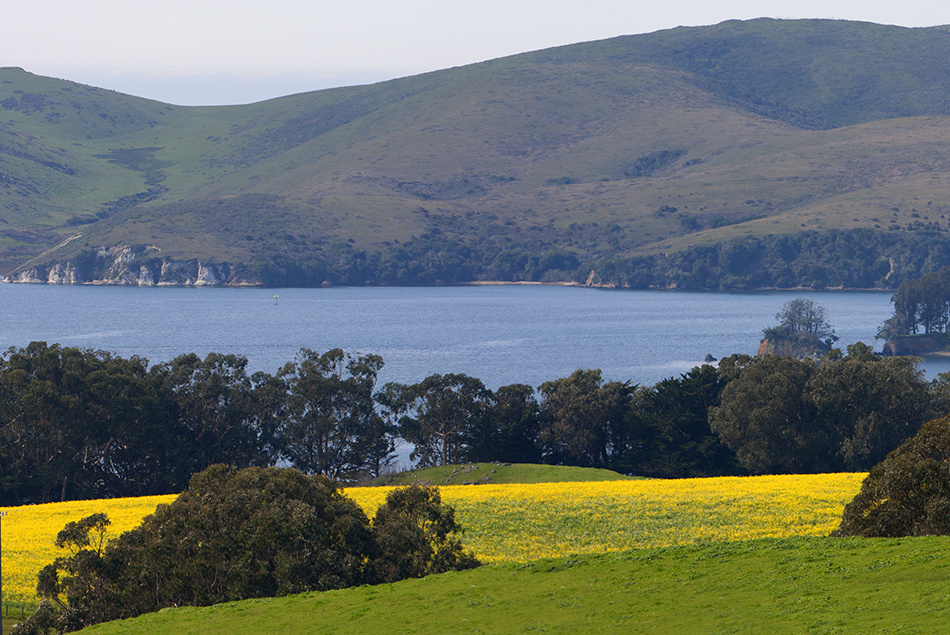 Working collaboratively to monitor, protect, and restore the waters and lands of the Tomales Bay watershed.
The Tomales Bay Watershed Council (TBWC) was formed in 1999 by the region's stakeholders with an interest in improving the watershed's vital natural resources. The TBWC includes representatives from local, state and federal agencies, environmental organizations, citizen and residential groups, agricultural and shellfish industries, recreational interests and individual residents. Learn more about who we are.
Operating as a consensus based organization, the TBWC provides a forum to advance watershed restoration and implement strategies to improve quality of life. Learn more about our Stewardship.
State of Tomales Bay Conference
The TBWC hosts the State of Tomales Bay Conference to share the latest understandings of science, policy and practice in the watershed. Proceedings from all Seven State of Tomales Bay Conferences are available on the conference page.
Local Support for Local Stewardship
The Council is proud of the local stewards who support our long-term water quality monitoring program in the Tomales Bay watershed.
Our thanks to MMWD and Hog Island Oyster Co. for their continued support of the Council's water quality monitoring. Their ongoing stewardship supports a healthy Bay!
See the Adopt Our Watershed page for more information about how you can help!